Our Trip to Wyoming and Local Yarn
We just returned from Jackson Hole where we had the time of our lives! The last time I visited Wyoming, I was in elementary school and it was an incredible experience. This trip was even more phenomenal than I remember it. Yellowstone and the Grand Tetons should be on your vacation list and I cannot plug it enough as a must see family vacation spot. We almost sent for the cats so we could stay.
We visited Knit on Pearl, the local yarn store in Jackson, where I bought this colorful 2 ply DK weight yarn by Mountain Meadow Wool of Buffalo, Wyoming. The shop had a limited selection of yarn and a very small amount of local yarn, but it was friendly and cute. You can definitely find knitting supplies or a fun project there. I can't wait to knit something fun with the yarn.
This handwoven Apache grain storage basket is at the Jackson Lake Lodge, which is in Grand Teton National Park and has the most amazing view of the Teton range. I was inspired by the Native American weaving and purchased a Navajo student loom, so stay tuned for that.
We stayed in Teton Village and went on two really great day safaris with Jackson Hole Wildlife Safaris. The first was to Yellowstone National Park, which is a super volcano and has the world's largest collection of geysers. In the park, we also saw waterfalls, bison, pelicans, a grizzly bear eating an elk and, of course, Old Faithful. The last time I was there was the year before 36% of the 2.2 million acre park burned (with a total of about 1.2 million acres burned including the areas outside of, but adjacent to, the park - you can read more about the fires here.). It was incredible to see the damage and regrowth 27 years later.
The second safari was a full day Grand Teton National Park tour. Our tour guide was Christy, who has a Masters in Natural Sciences and was very informative. She has a wonderful blog and Instagram featuring wildlife and year round life in Jackson. In addition to the incredible scenery, we saw gorgeous wildflowers, fields of bison with babies, moose, elk, prong horn with babies, black tail deer, a fox, marmot, baby great blue herons in their nest, cliff swallows, hawks, osprey, and many other birds.
We also went on a float tour of the Snake River with Justin from Solitude Scenic Float Trips. It was a really great way to see the Tetons and capture photos of wildlife along the river. We saw an entire family (all four!) of eagles from one nest and a few additional eagles.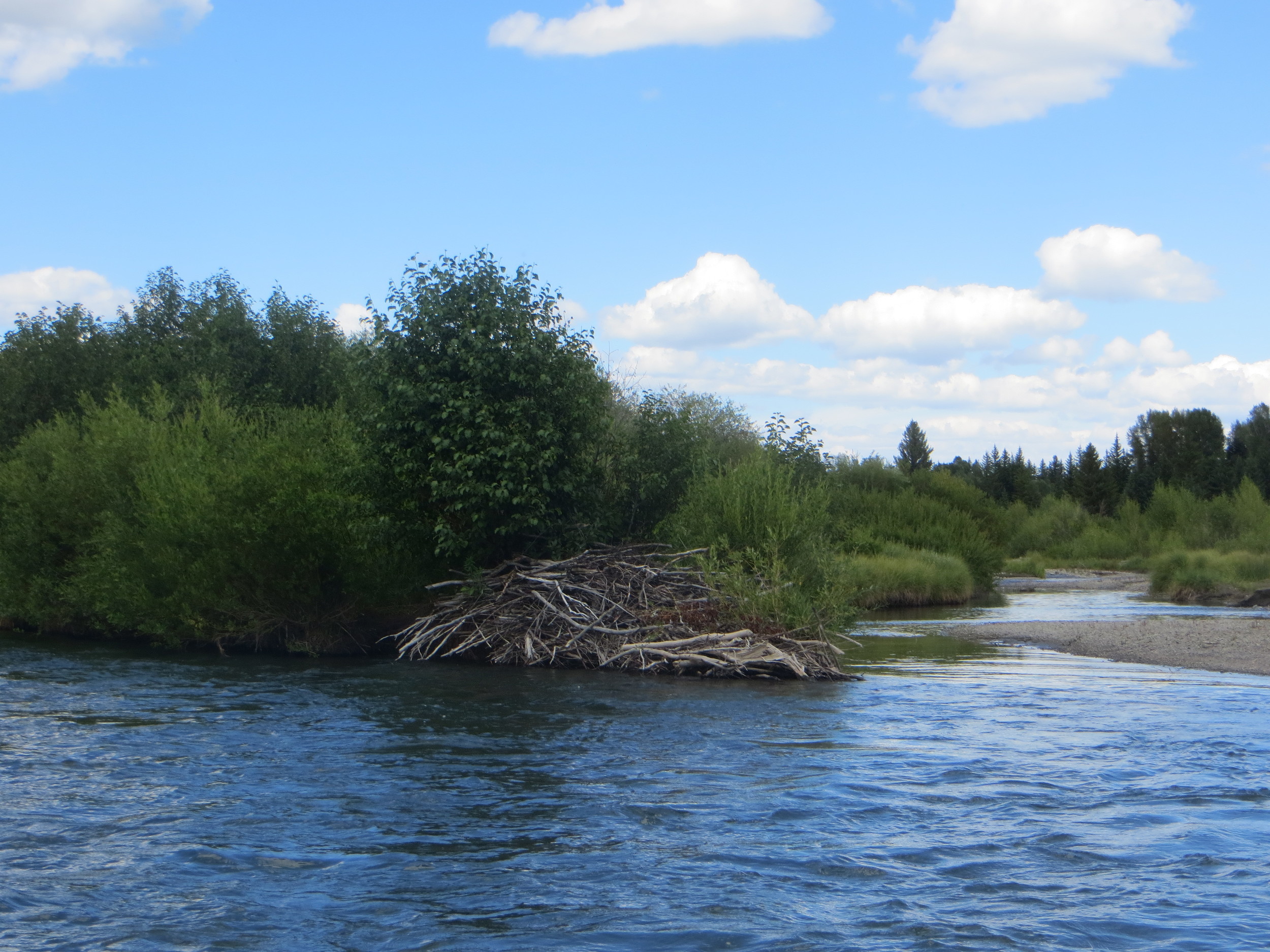 Yellowstone and Grand Teton National Parks are a trip that everyone should make at least once in life. We are already planning a return trip that will include more hiking and additional time in the national parks.